October 31, 2018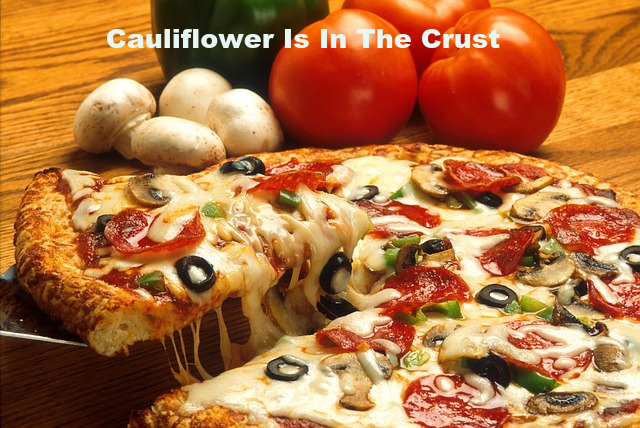 A photo of Plus Size Model and Detroit Blogger Leah Vernon guzzling down pizza in bed is floating around the digital space and on Social Media Platforms like Facebook and Instagram. Surprised? When the photo surfaced, I was too. I also passed on liking it because it looked cheesy, just like the pizza she was consuming y'all.
Leah Vernon considers most of what she shares to be art and there may be more to Leah Vernon's Food Porn Image than meets the eye. The accomplished Fashionista who is making quite a name for herself spreading her Body Positive Message using her own failures and successes, may be cluing us in on her weight struggles without giving us specific details. Though she appears to be loyal to her Body Positive Message, here at Abornewords we think she may care a lot more than she lets on about Keisha Kaoir's #BodyGoals. Why Weight Watchers? Besides the fact that Weight Watchers has been helping women since the early 1960's to lose weight and be inspired, Oprah has even became quite an ambassador for the brand. Being on board with the Weight Watchers Mission is only part of Oprah's genius. She launched a food line of comfort foods that is taking her to freezer sections across the globe, into our homes and on our tables. Hope you are with me in saying "O That's Good! Advertising her Pizza made with Cauliflower Crust in the Magazine seems like a move that is more natural than calculated to produce sales.




Oprah has always inspired women. It is nice to imagine Oprah making an impact on someone like Leah Vernon, the Creative Writer who often seems larger than life. How cheesy was the photo? You search for it and be the judge. If I kind of sound like the critics who somehow find time to put Leah Vernon under their microscopes, picking her apart, think of me as a hopeful, creative Blogger. The Blogger who seems to always find a way to share unique stories about the brands we all love. That's all. Kudos....

Posted by Nicole Kim. Posted In : Delicious